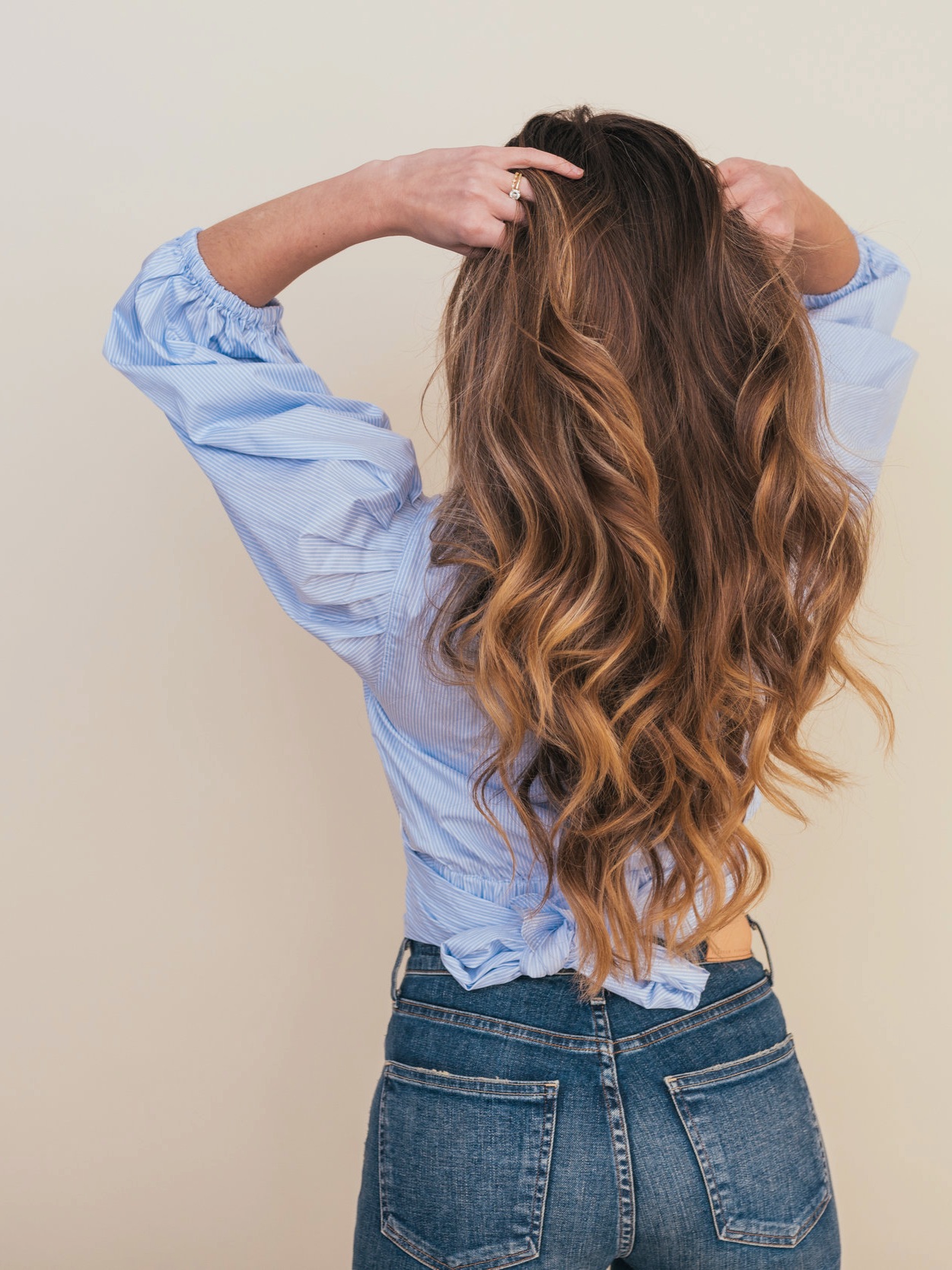 Peter Pasula.
Peter Pasula and his team have decades of experience building long lasting relationships in the Inner East of Melbourne and are renowned for having clients for years, even decades.
Your experience should be more than just a cut and colour and you should always feel like you're more than just a client.
That's our mission. To build a hair experience built on friendship and loyalty.
To view Peter's services and to book, please click below.
Amber De Kruiff-Harnath.
Amber is a multi award winning hairdresser who has been in the industry for 26 years. She is a cutter and colourist who has the ability to fix all colour problems and help you achieve the perfect blonde , to suit your complexion. Need hair on your wedding day ? Amber is your lady .